iFixit Guest Blog: What comes after a 10/10 score?
Editor's Note: This is a guest feature from Dorothea Kessler, Communications Manager of iFixit Europe. iFixit is a global online repair community renowned for open source repair manuals and product teardowns. They awarded Fairphone 3 a perfect 10 out of 10 repairability score.
---
By now you know the consumer cycle: another year, another phone, right? But Fairphone isn't one to follow the crowd. Their newest offering, the Fairphone 3+, is an upgraded version of the 3—one of only two phones to ever earn a 10/10 iFixit repairability score (Fairphone made the other one, too). So we were wondering: how do you "plus" a perfect score?
Thinking outside the box
Digital detox is trending, and the number of consumers who want to avoid waste and consume more consciously, or upgrade less often, is increasing. Trends like these are positive for the people, and for the planet. And the more repairable a device is, the longer it thus lasts, the better.
Still, consumer electronics have a long way to go in that regard (trust us, we know what we're talking about), though some manufacturers prove that a device can be both modern and repairable—or upgradeable. The HP EliteBook line, and the latest Mac Pro, are some of our favorite examples.
Portable gadgets though are often the worst of the bunch. There are only two phones to have earned a repairability score of 10/10 from iFixit: the Fairphone 3 and its predecessor. Both encourage their owners to repair them when they break. Both are foundational pieces of Fairphone's vision for a circular economy. We need this kind of bold thinking, and we're happy to see these phones still going strong.
A phone is greater than the sum of its parts
With the recently announced Fairphone 3+, Fairphone's message gets clear: if you feel the urge to upgrade, you shouldn't have to upgrade your entire phone. Instead, upgrade only the parts that you want to renew—by picking up a screwdriver, and simply doing it yourself!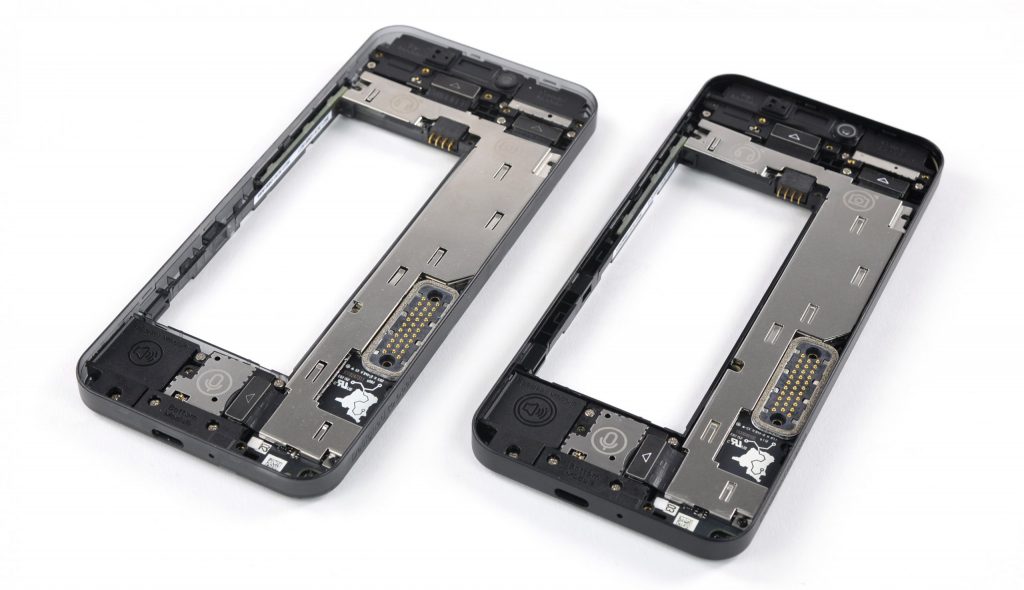 Modular smartphones existed before the Fairphone, but none of them followed this concept of modularity. Google's Project Ara, the LG G5 and the Moto Z instead relied on huge modules that could be swapped without opening the phone—which made their designs bulkier and more compromised than they might have been otherwise.
Fairphone though, isn't afraid to let their users whip out a screwdriver, which means fewer design compromises, and a modular design that not only awakens the DIY spirits of the phone owner, but also leads to a long-term and thus more sustainable usage of the phone. If you ask us, that's the best possible win-win situation.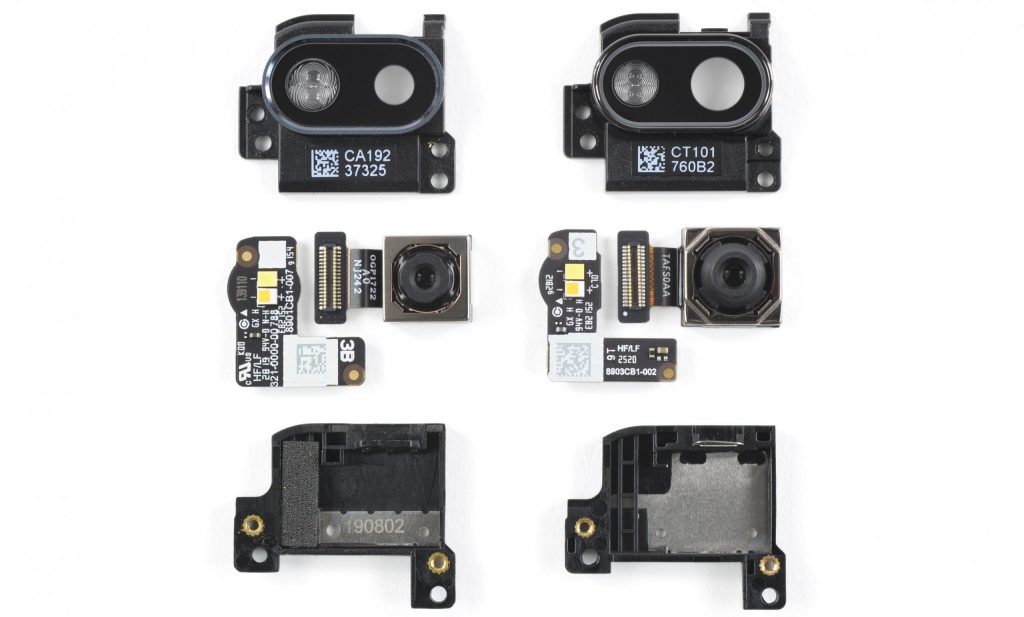 "We highly appreciate it when long-lasting product design—and a circular life cycle—are key determinants for a manufacturer like Fairphone", says Matthias Mayer, Managing Director at iFixit Europe, "as they are key to the Right to Repair. To make those determinants an industry-standard, entrepreneurs with shared values, politics and society need to work together."
That's exactly why iFixit has partnered with Fairphone. In the past, we've created Fairphone repair guides and supplied all kinds of replacement modules, and today is no different. We're selling the new 3+ camera modules in our European store—and we're joining Fairphone's Modular Take-Back Program to make it easier for German customers to send old modules back.
There are plenty of examples of what not to do in the smartphone world, so it's a breath of fresh air to be able to praise thoughtful design. Far from resting on their 10/10 laurels, we're pleased to see Fairphone push for ever more repairability. Today camera upgrades, tomorrow, a greener world!