First Line Support is Coming Home
When a Fairphone owner needs some help, I want the person who answers the call to be the customer's champion. Someone with an empathetic ear and a passion for Fairphone's mission. That's why I'm excited to announce that we're moving our first line customer support to the place it belongs: in-house, here at the Fairphone headquarters in Amsterdam. And you might know – or be – the perfect person to become a part of this team.
On our journey towards fairer electronics, we're scaling up our social enterprise. This focus on growth is tied directly to our mission: "by establishing a market for ethical phones, we motivate the entire industry to act more responsibly". To achieve this, we need to scale both our company and our impact. So, as our company continues to grow and evolve, we're further professionalizing our operations as well. And moving the first line support in-house is a real milestone towards ensuring meaningful relations with our ever-growing base of customers in Europe.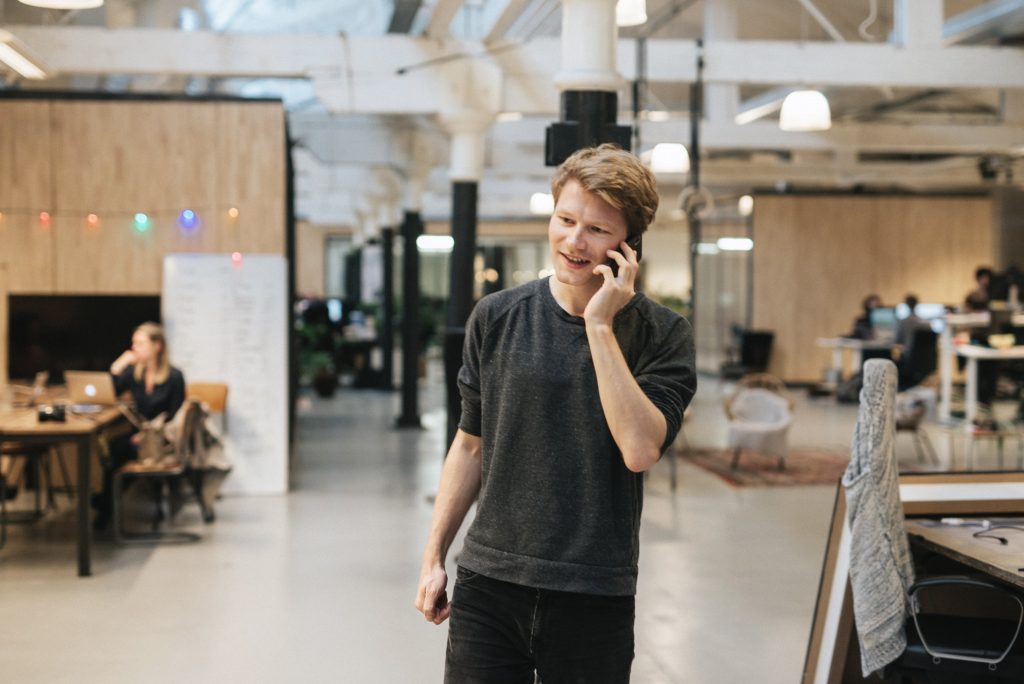 I feel that there's no better place to play an active part in our company culture than amongst it all, in our Amsterdam HQ. To give you an example, I came to Fairphone five months ago, and during one of my first days on the job, I heard a team member having a heartfelt one-to-one with a customer –  Two genuine people who cared. I want that to be the baseline of every exchange with Fairphone support: an inclusive, cohesive relationship based on our shared mission.
So, here's where you come in: Are you (or someone you know) passionate about Fairphone's vision and could you treat a Fairphone customer like a real partner in that mission? We're seeking people with two years of experience of professional public interaction, who speak at least one European language in addition to English, who share our values and who love the thrill of a dynamic, diverse environment.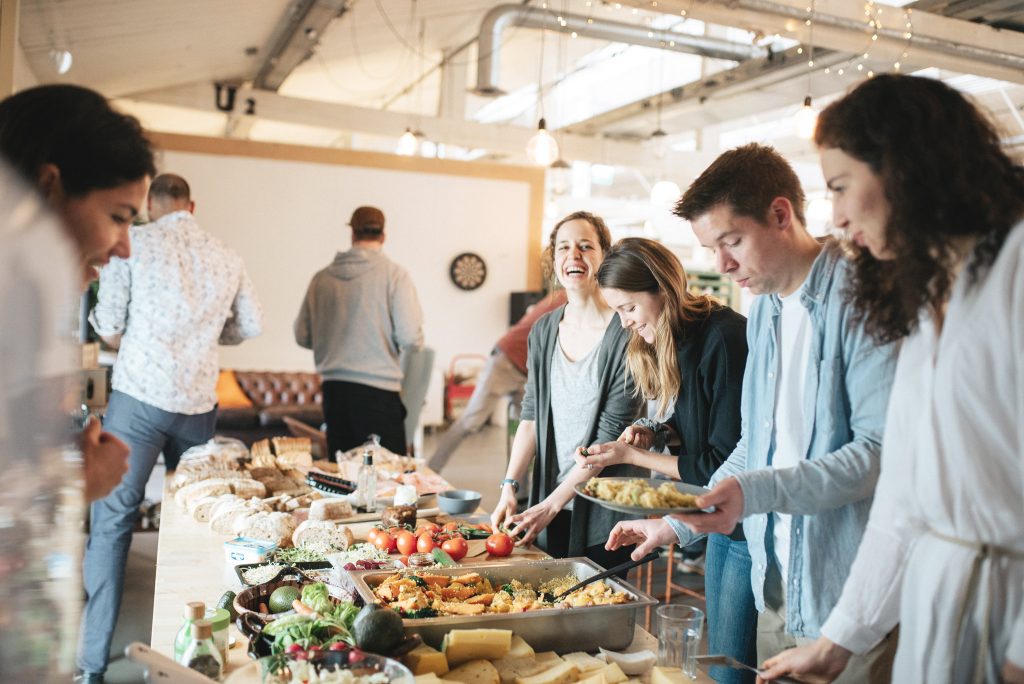 Since becoming a part of this community, there hasn't been a single work day I haven't enjoyed and learned something new. I'm in a strong, well-bonded team in a flat hierarchy, with lots of openness to new ideas, positive energy, constructive critique, and a commitment to transparency. The Fairphone story truly is about showing the world that a business can live their values, and thrive.
We're looking forward to welcoming some new faces to our team. So if you are as excited as we are about customer service and our mission toward a fairer electronics industry, apply now and join us.