Android 6.0 coming to the Fairphone 2
After months of hard work, our software team is excited to announce that Android 6.0 Marshmallow will soon be available for the Fairphone 2. This upgrade will offer Fairphone owners better security, longer battery life and improved functionality, to name just a few of the advantages. Keep reading to learn more about the benefits, changes and how we made it happen.
Software updates support longevity
With the Fairphone 2, we set out to design a phone that lasts longer than the average smartphone lifespan of two years. One way we're achieving this is by focusing on easy repairs and affordable spare parts.
The other half of the longevity equation is software. By offering software updates, we aim to keep your Fairphone 2 useful for as long as possible. And the latest upgrade is a major one! In the coming weeks, Android 6.0 Marshmallow will be available on the Fairphone 2 for all existing and new Fairphone 2 owners.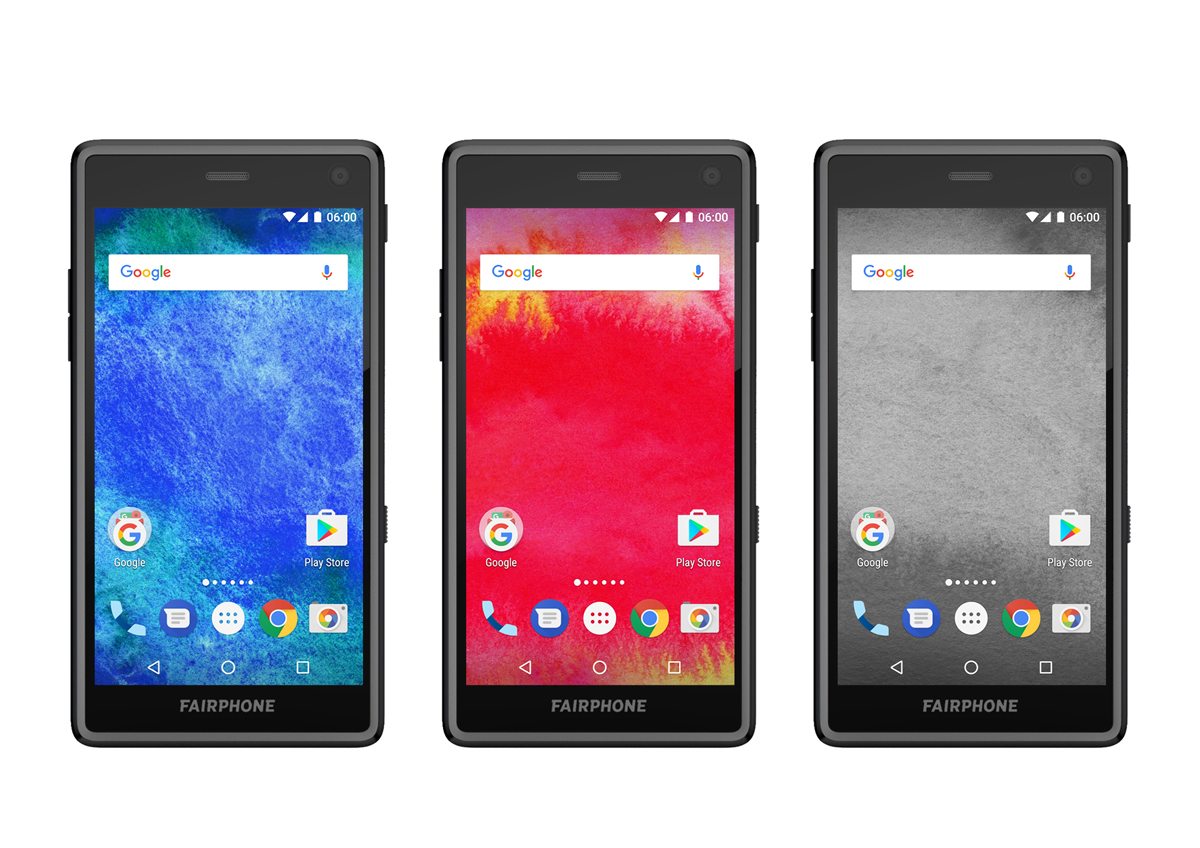 While we hope your update experience is very smooth, getting everything ready behind the scenes was quite a feat. It required a serious amount of investment and resources, including securing the licenses to the complete code base and the tools required to do the majority of the development and maintenance work for the Fairphone 2. We also brought some new partners on board (NE Device SW in Finland) to do the heavy lifting for a few specific developments.
But it was all worth it. We now have much better control over the entire software base, and will be able to turn around solutions much faster and more easily in the future.
Four reasons to get excited about Android 6.0
Android 6.0 offers lots of improvements over the previous version. But there are a few specific changes that we were very excited about, and we think you'll love them, too:
1) Security
Android 6.0 has generated lots of buzz for its long-awaited security improvements. This version includes clearer permission system that offers more control over app permissions. Android 6.0 will only ask you for an app permission at the moment it needs to access something. For example, when you try to send a picture through WhatsApp, you'll get a pop-up asking you to grant WhatsApp permission to use your camera. In addition, you can now keep using an app even if you decline some permissions (though certain functionalities might be impacted). Finally, you can modify permissions at any time, using a new overview that's organized by permission type so you can quickly see which apps can access your camera, photos, location and more (to find it, go to Settings → Apps → settings icon → App permissions).
2) Battery
Android 6.0 also offers major improvements in battery life. One power-saving feature works by recognizing when your phone isn't being used and puts it into "hibernation mode" to reduce processing and network activities. Another takes a similar approach with apps you rarely use, and ensures they aren't running in the background and draining your battery.
3) Multitasking
Multitasking has always been a bit tricky with Android, but this version offers better application performance and lower memory overhead, making it faster and easier to switch between tasks.
4) Storage
Storage is more flexible with Android 6.0. This version offers better support for microSD cards and external storage devices, treating them like internal storage so that it's easier to save apps and data there.
A more standardized user experience
After upgrading, longtime Fairphone owners might notice that Android 6.0 looks and works a bit more like the "regular" Android interface, and for a good reason. A few of the custom features that we developed in the past, like the Edge Swipe Menu and Privacy Impact, were made to improve clunky or missing functionality from previous versions of Android. But because very similar features are now standard in Android 6.0, it didn't make sense for us to continue maintaining these features.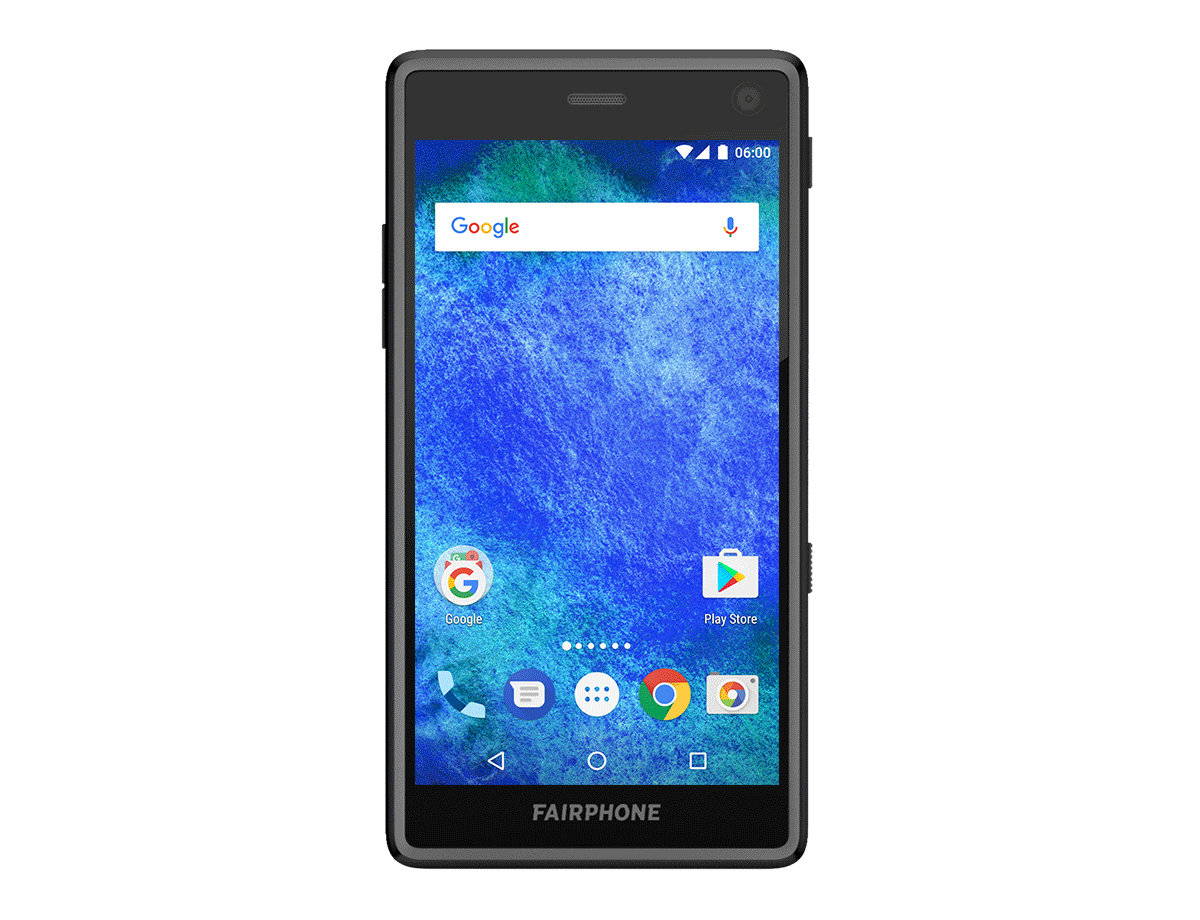 It can take you a few minutes to get used to the changes, but we're sure you'll still find everything intuitive and easy to use. You'll also have a more consistent experience across all your Android devices.
In addition to offering a better experience to our users, updating to Android 6.0 also has benefits for our software team. By taking a more standardized approach, we can free up some of our limited time and resources to focus on other projects… like working on software updates for the Fairphone 1. We can't yet give you a timeline for when Android 4.4.4 will be available, but we want you to know that we're still pursuing it.
Get ready to update!
As soon as the update is ready, Fairphone 2 owners will get a notification on their phones. So make sure your battery is charged, find a good Wi-Fi connection and get ready to update! (Please note: The regular version of Android 6.0 will be coming first. The Open Source version will follow in the near future.)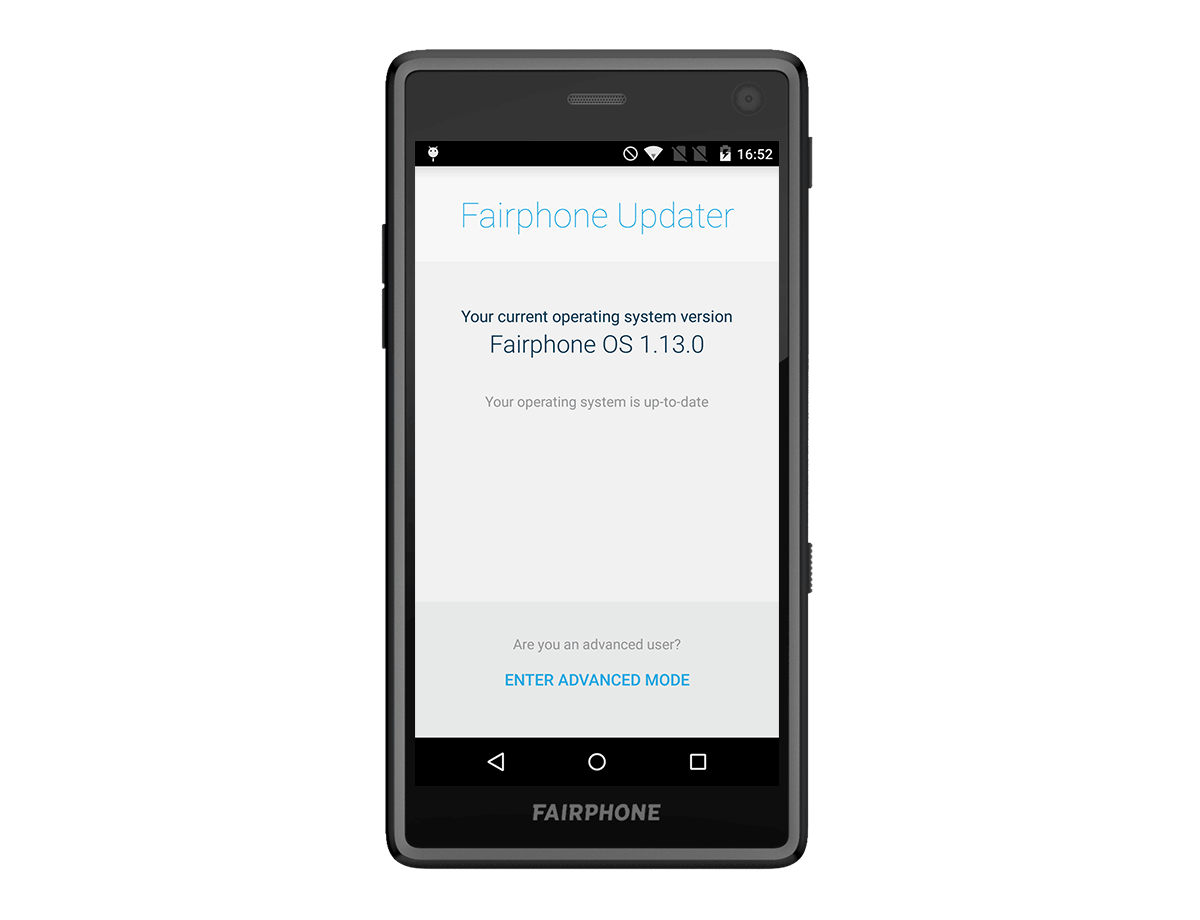 To help you along, our customer support team has compiled some useful resources to ensure a smooth transition:
We'd love to hear more about your update experience and how you're getting on with the new features, so if you've got something to share, please join the conversation on the forum.