Meet the changemakers: Le Monde de Tikal
We're on a journey to change the electronics industry – and we're not alone. While the Fairphone is a physical expression of the possibility of change, it also happens to be a great storytelling device that connects us with inspiring changemakers from all over.
In this series, we want to shine a light on our ambassadors: A group of bright individuals that share our vision of a fairer future and contribute to sustainable change in their own meaningful way. Next up are Dana and Stéphane.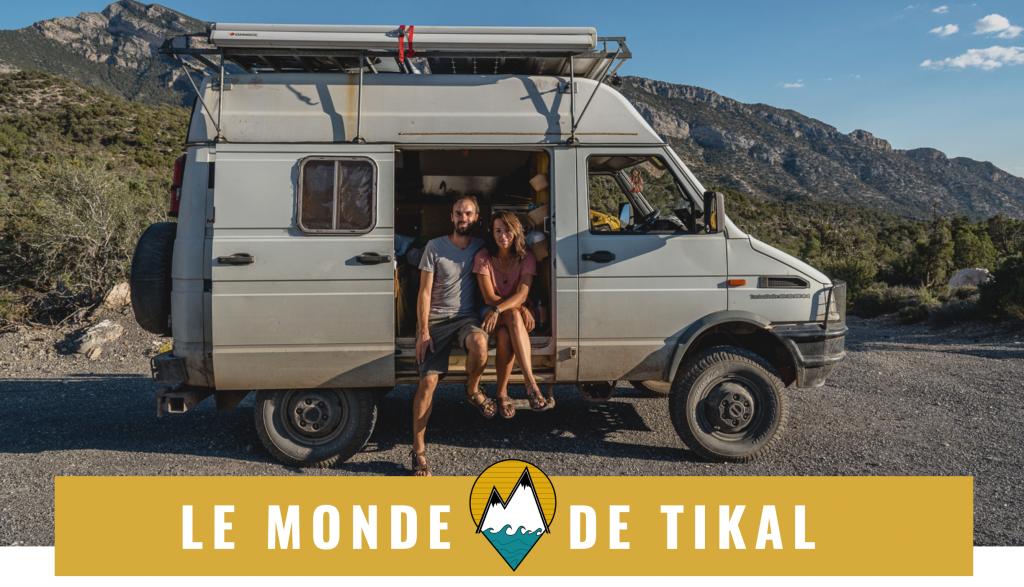 Thanks for talking with us. Tell us a bit about yourself and what you do.
We are Dana and Stéphane, French/Romanian photographers who are also nature lovers, and curious, conscious consumers. In 2016, we left France and headed to the Americas in order to experience life on the road, travel as slow as possible, and document our vision of eco-responsible adventure. This trip changed the way we live life, how we view the environment and our role in protecting it. After a one-year journey from Alaska to Costa Rica, we decided to go back up to North America and talk with people working for nature conservation organizations to really educate ourselves and our social network.
We then made another 6-month trip, this time the opposite direction, from California to Alaska, where we interviewed members of nonprofit organizations, and filmed wild images of animals and landscapes along the way. We are now editing the last part of a 52-minute documentary, which will be out by the beginning of 2021. We share news and pictures of our adventures at our website, Le Monde de Tikal.
How did you first learn about Fairphone?
We were told by friends and read some press articles about a company that was building phones in a completely different way, with a heavy focus on sustainability. We were very interested in this new way of thinking about technology and producing products. So, when Stéphane had to replace his broken phone, the answer was obvious: it had to be a Fairphone. We live sustainably and consciously and this phone mirrors our way of life.
Was there a turning point in your life that made you act or think more sustainably?
During our first one-year trip in North and Central America, we discovered how to "live small" in a tiny home on wheels. It radically changed our way of life. We learned not only how to reduce our uses in terms of water and electricity, but also to re-think the amount of personal stuff that is truly necessary. Due to the sparse availability of European spare parts and equipment in the Americas, we had to fix nearly everything ourselves both inside and outside the van. This first trip changed how we consume, what really are essential needs, and how to have the smallest footprint possible on our environment.
What is something you're super passionate about?
We're completely passionate about nature and photography. Our life is now focused on how we can help in the protection of nature and animals. Our goal is to show people how beautiful nature is, to encourage people to respect it and live in a much more sustainable way. While there is still a lot of work to be done, the human race is changing slowly but surely and we want to show people that change is possible and we can contribute to the regrowth of this Earth.
What is something you can't live without?
Nature! Cities become overwhelming for us and we cannot stay too long there because of this call of the wild, to the peace and the quiet. We need fresh air, huge landscapes and wild animals. With regard to our material belongings, we never go out without our hiking shoes, a knife, or our cameras!
What is a tip you give people to live more sustainably?
Try to ask the right questions before you want to buy a new product, for example: Do I really need this? Why? Is there a way to repair something I already own? Can I buy a second-hand product instead? And, finally, if I had to buy it new, is there a company that makes it in a sustainable way?
Can you show us your 3 favorite photos taken on the FP3 and tell us why?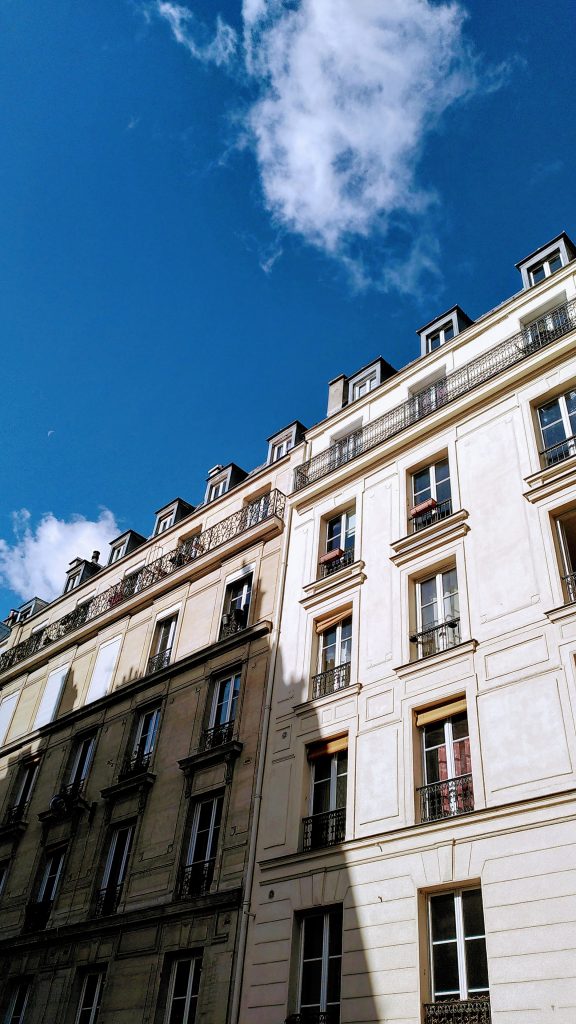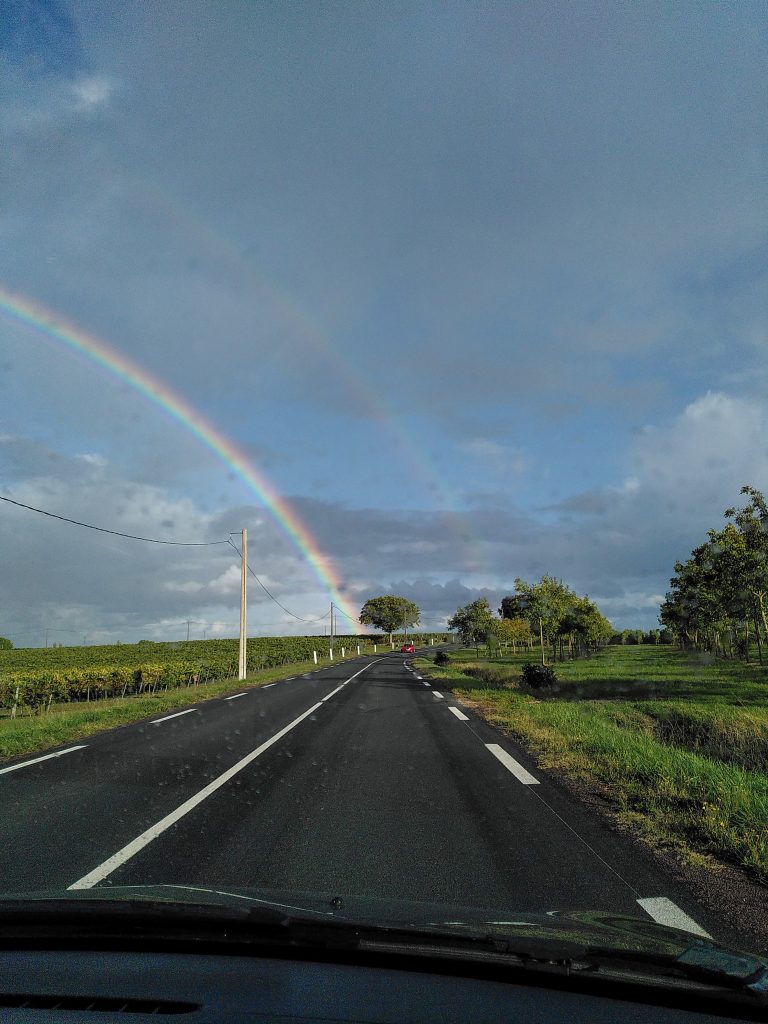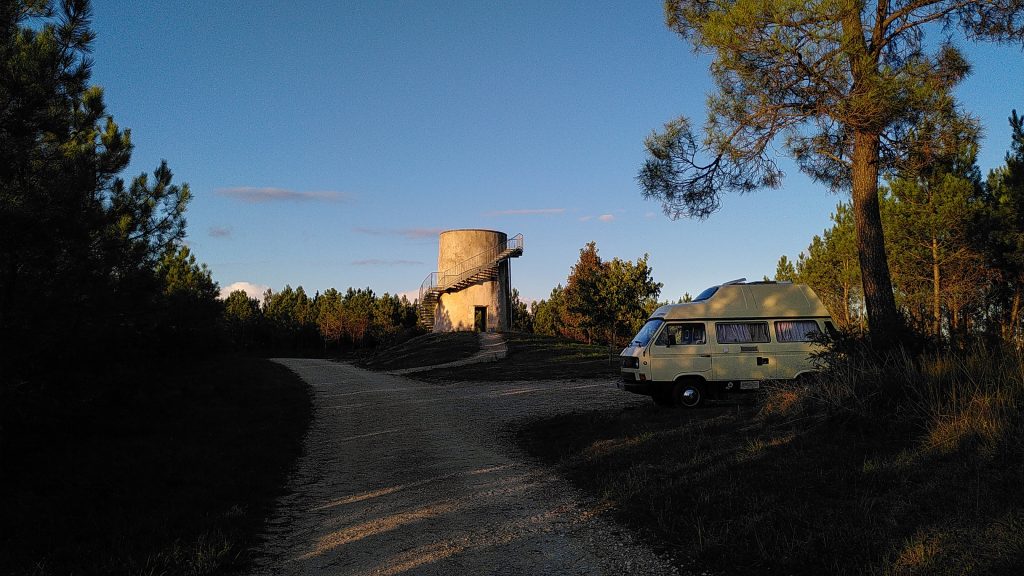 How does Fairphone and using the Fairphone 3 help you do what you do?
We work a lot on social media, especially Instagram, where we like to share pictures and stories from our travels, so we use our phones every day. We can always count on our Fairphones. They're reactive and resistant. We like to preview our pictures before sharing them on social networks, and the screen on this phone is great for doing that. We also use it to share stories in real time for our community. Aside from the phone's amazing camera, we regularly use the GPS, which is always reliable, to find our path in nature or in the cities.
Do you have some insider tips for using the Fairphone 3?
We like the fact that we can set the "do not disturb" mode automatically and change the color temperature at night. We can choose which day and time the notifications will be muted (sounds, lights, and vibrations), in order to have a quiet night (or a quiet weekend for people using it as a professional phone).
---
You can follow Dana and Stéphane their journey on Instagram  @lemondedetikal and on their website www.lemondedetikal.com
For more on Dana and Stéphane, and our other Fairphone Ambassadors, stay tuned to this blog or head on over to our community page.