An opportunity to reimagine our world, and our place in it
During the past months, as our worlds have become smaller, and our routines have been reduced to what we can accomplish within the confines of our homes, it appears that many of us have had an abundance of one thing: time to think.
And those with a public platform – philosophers, trendwatchers, journalists, scientists, and otherwise people – have been examining our current situation from a variety of angles to try to explain, predict and suggest what the long-term effects this corona crisis might be. I've read many of these reflections on how our world will change and what the future might hold. In some I've found clarity and hope; others seem more one-sided or self-serving. Through it all, I catch myself thinking:
 "I don't want all the misery that comes with this crisis, but I am eager for the wisdom it can bring."
For example, so many of the things that we always thought were too difficult, too costly, too inconvenient or just plain impossible, are now suddenly possible. It IS possible to drastically reduce air travel and conduct important meetings online. It IS possible to reduce what we buy and make do with what we already own. It IS possible to support our local shops and farmers, and think more carefully about where we spend our money.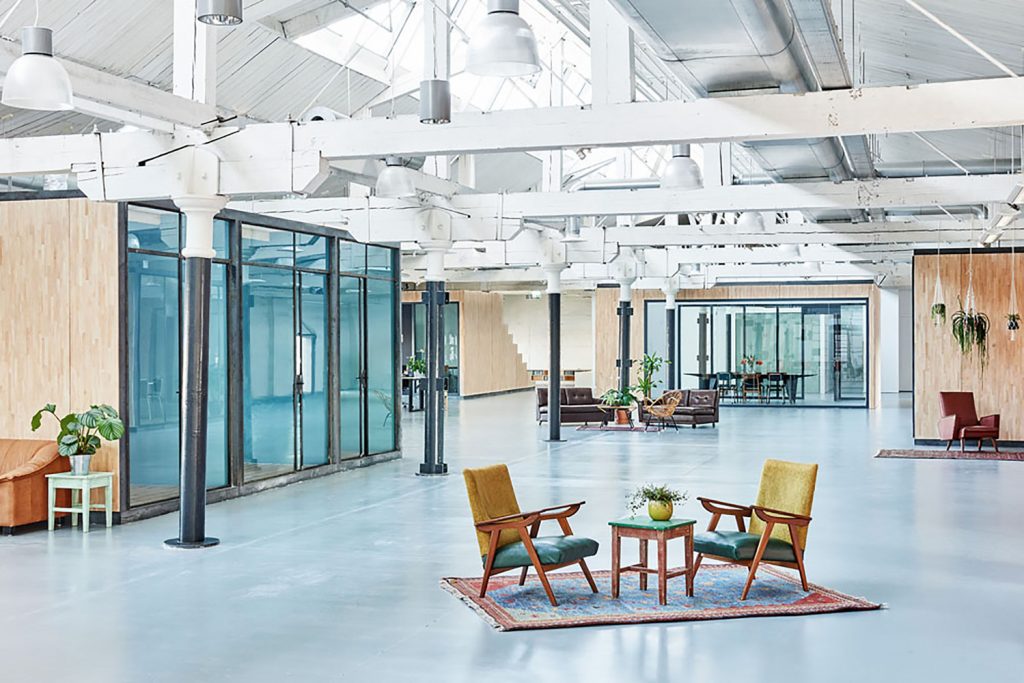 And in a very short period of time, it's also become crystal clear how interconnected our world is, and who is truly vital to keeping everything running. We suddenly understand the value of our nurses, teachers, farmers, garbage collectors and postal workers – people who've often had to fight for fair treatment are finally getting the appreciation they deserve. In addition, as other human-driven systems and sectors (like transportation, manufacturing and energy) grind to a halt, it's giving our planet a brief chance to heal. I hope these valuable lessons will stick around long past our final day of lockdown.
Obviously, in the short term, we need to focus on and cope with the negative effects of this crisis. But I also believe that it's possible to find meaning, even in the most difficult moments. It's important to pause now and then to consider this experience and what impact it might have on our attitudes, behavior and the world as a whole.
Fairphone has always had a mission to change how products are made and motivate the entire industry to behave differently. But now more than ever, we as a company, and more importantly, we as a society and as individuals, have an opportunity to reimagine what we want our world to look like. During this period, I want to invite all of you to find some time for quiet reflection. To think about what your hopes and fears are. To consider what we want recovery to look like. To ask how we can make our world fairer. And I, and the entire Fairphone team will do the same.
I look forward to your insights and wise words. I can't pretend that the road ahead will be easy, but I know that together, we can come out the other side of this with a new level of understanding and compassion, and an even greater sense of purpose.