Is the Fairphone 5 the most sustainable phone in the world?
After two years of designing and prototyping and endless development meetings, I am immensely proud to finally unveil to the world the brand new Fairphone 5. The team at Fairphone has spent countless hours to bring our latest flagship to life, making it faster, thinner, but more importantly, fairer in every way possible. The end result is tangible proof of their success. The new Fairphone 5 is absolutely gorgeous, designed for you in every way possible. It's got an amazing 50 megapixel camera system onboard, with better lenses, finer tuning and smarter post-processing algorithms, a vibrant 90Hz OLED display that's crystal clear even in direct sunlight, and a modern European design that is stunning, especially the transparent edition! The Fairphone 5 is clearly the best thing we have designed, our most sustainable smartphone yet. Which got me thinking…

Is this the most sustainable phone in the world?
If you ask me, I think it is. I think the Fairphone 5 is the most sustainable smartphone in the world right now. There are plenty of reasons why I would think that. Here are five of those reasons.
It's built with more than 70% fair or recycled focus materials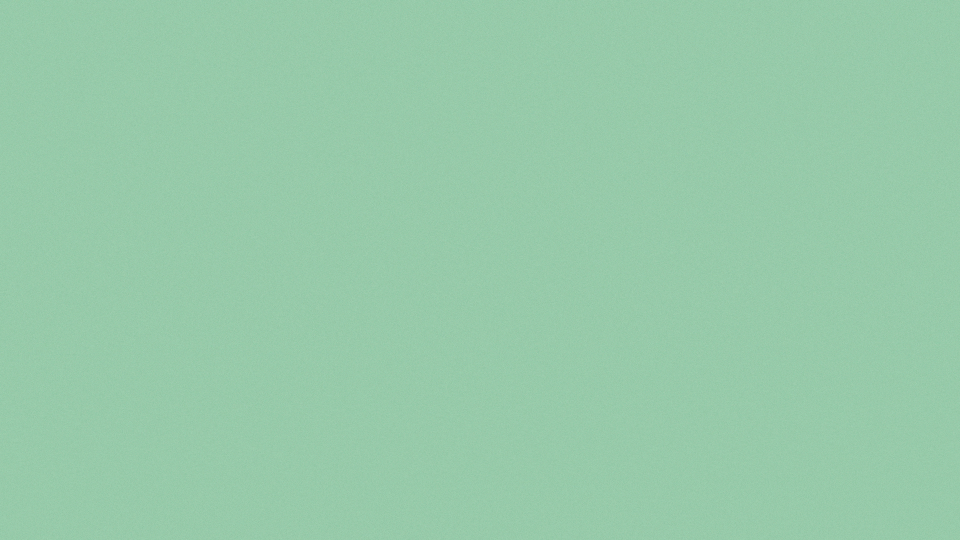 The Fairphone 5 integrates fair materials in its supply chain such as gold, lithium, and tungsten from improved mines, not to mention recycled aluminium, tin, rare earth elements, nickel, zinc, copper, magnesium, indium, and plastics. The Fairphone 5's usage of gold, silver, and cobalt is fully matched with Fairmined Gold and Silver Credits, as well as Cobalt Credits. This means that our consumption of these materials improves the living and working conditions of artisanal and small-scale mining communities producing them. Incidentally, we are the first electronics company in the world to pilot Fairtrade Gold and Silver credits. And we also helped set up the first Cobalt Credit system globally, together with our partners at The Impact Facility (TIF) and the Fair Cobalt Alliance. In 2022 alone, our efforts have benefitted the livelihoods of over 50,000 people.
It's 100% e-waste neutral.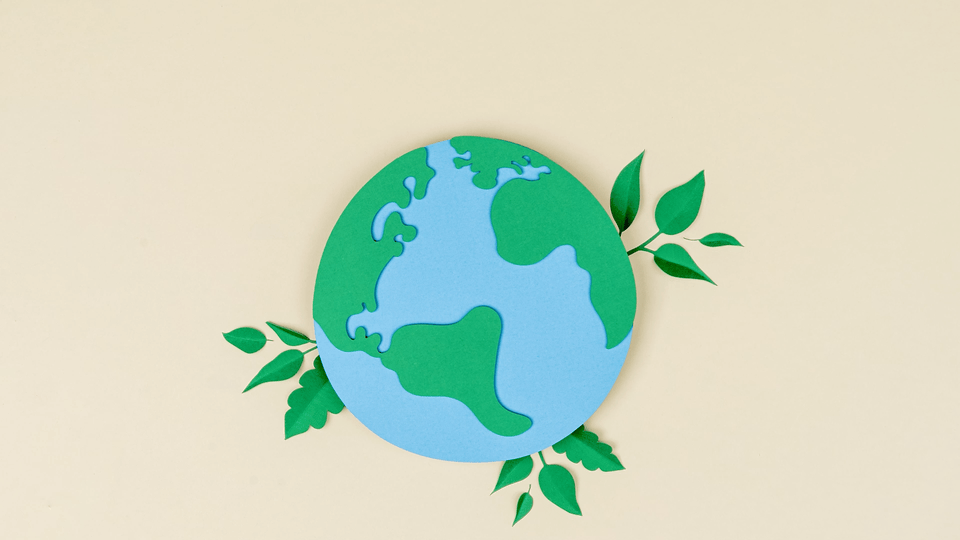 First off, what is e-waste? E-waste refers to electronic waste, also known as end-of-life electronics. Basically, any electronic or electrical device that has been thrown away or discarded to never rot. So what does e-waste neutral mean? A single Fairphone 5 weighs 212 grams. So, for every Fairphone 5 we make, we responsibly collect and recycle 212 grams of electronic waste. And a lot of that waste is taken from countries where e-waste recycling is not a reality yet. That means, at the end of the day, the Fairphone 5 is not adding to the rapidly increasing amount of electronic waste in the world. Hopefully, one day, we will be able to recycle more than we create, making us the first 100% e-waste negative company in the world.
It comes with a five-year warranty and eight years of software support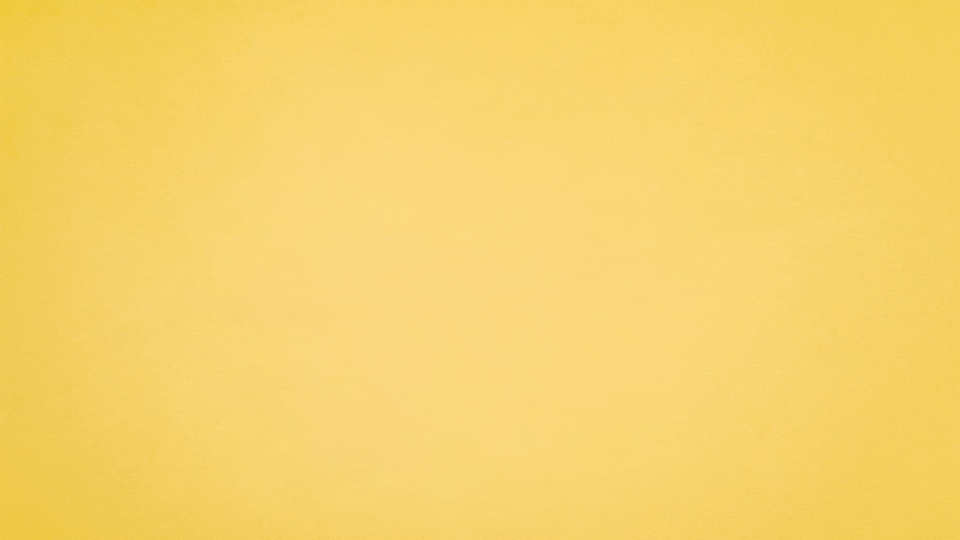 The Fairphone 5 comes with a one-of-a-kind Qualcomm QCM6490 Octa Core extended life chipset that is – to put it simply – built to last. It's one of the main reasons we are able to confidently offer at least EIGHT years of software support and updates from our end. That's an industry first, by the way. Shipping with clean Android 13 and zero bloatware, the Fairphone 5 comes with a guarantee of at least five major Android OS updates till 2031.The Fairphone 5 also continues the Fairphone 4's tradition of an extra-long warranty that is twice the smartphone industry standard. We want you to use the Fairphone 5 for as long as possible, because the longer you use your phone, the lower its overall carbon footprint it will be. What could be more sustainable than that? 
It now has even more modularity with more spare parts available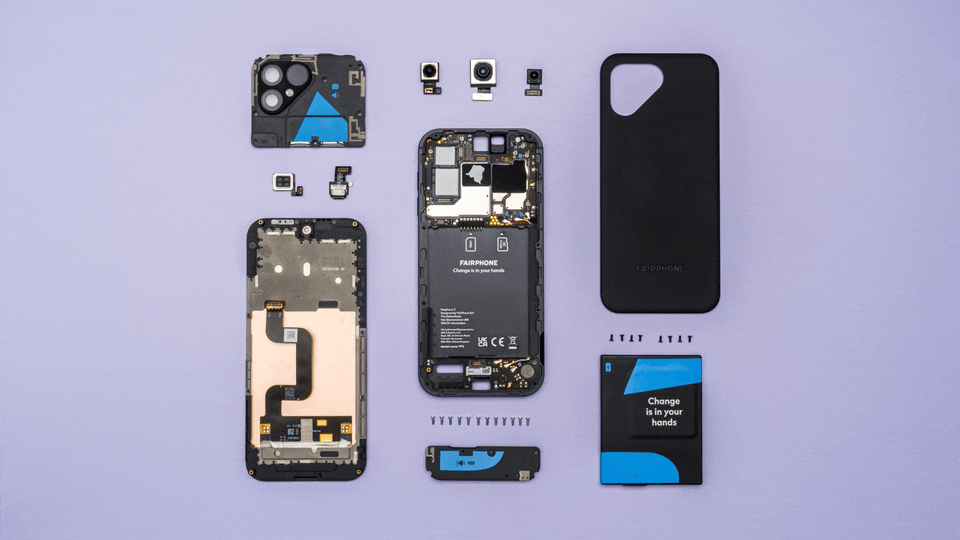 One thing I personally love about Fairphones is that you can easily repair it yourself. We have always tried to make our devices as modular as possible for quick do-it-yourself repairs. The Fairphone 5 kicks up this modularity with even more spare parts available than before, going from nine parts for the Fairphone 4 to 11 with the new model. You can now replace individual cameras if need be, or swap out just the USB-C port. All in seconds! 
It comes with the fairest battery in the world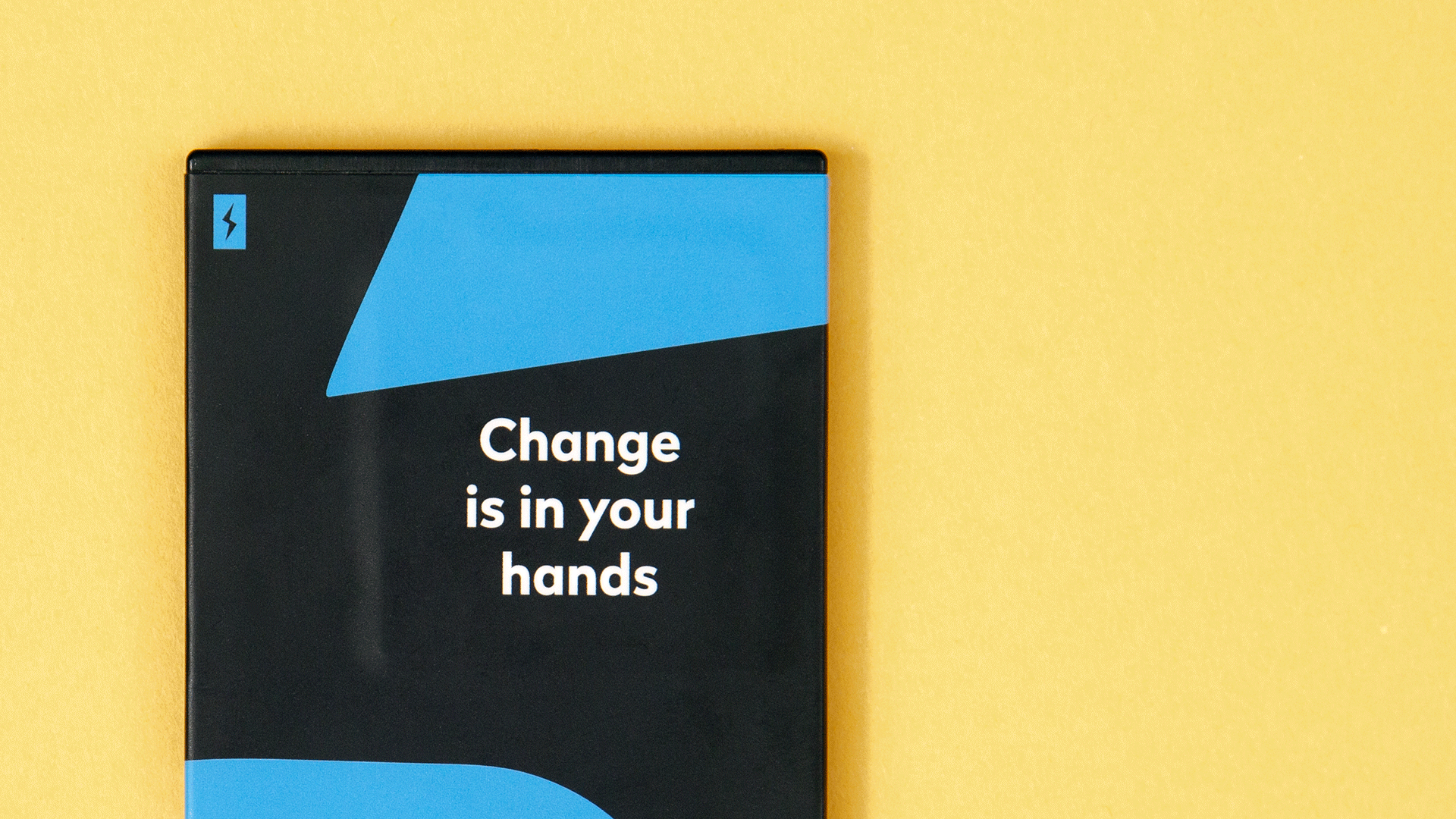 We scoured all available sources for data regarding smartphone batteries made by other companies, and unsurprisingly, not a lot was to be found. As per the available data, the removable, 4200 mAh battery inside the Fairphone 5 is easily the fairest smartphone battery in the world right now. The lithium inside is sourced from a single IRMA-assessed mine in Salar de Atacama, Chile. The IRMA standard is the strongest, most encompassing and transparent global certification standard for the industrial mining sector. The Fairphone 5 battery also has 100% Fairtrade gold integrated in the supply chain, not to mention 100% recycled tin solder paste, 80% recycled steel, 75% post-consumer recycled plastics in the battery frame, and accounts for 100% of the cobalt and silver used inside with Cobalt Credits and Fairmined Silver Credits. On top of that, it also comes with a living wage bonus for the people who assemble the battery. Our battery supplier has also set Co2 reduction programmes in line with science-based targets, and is undergoing social auditing. They are now planning to produce the battery with 100% renewable energy from 2024 onwards.
And this is just the tip of the iceberg. Every Fairphone 5 directly supports the people who make it with an expanded living wage bonus program that now includes the people who make some of the components that go into your phone, like the vibration motor, the printed circuit board, and the battery as mentioned earlier. Last year, our living wage bonus program paid out close to $305,000, actively helping to close the gap between minimum wage and a decent salary. With every Fairphone 5 produced, we're moving closer to a world where the makers are treated fairly, paid well and take pride in what they do. 
"With the Fairphone 5, we are continuing to push the industry forward when it comes to sustainability, all while providing a more premium smartphone experience. The Fairphone 5 is better than ever and generates even more impact. Imagine if the biggest companies in the industry were to shift their supply chains to even a fraction of fair sourced materials or implement even a few of our living wage initiatives? The impact would be enormous and our industry could change the world."

 – Monique Lempers, Fairphone Chief Impact Officer
Then there's our climate conscious approach. We're avoiding and reducing carbon emissions by designing our phones to last, using recycled materials, powering the assembly manufacturing with 100% renewable energy and investing in projects reducing CO2 emissions. By investing in Gold Standard certified projects in Uganda and the Democratic Republic of the Congo, we're helping to reduce CO2 emissions while contributing to community-based activities. Our contribution matches the remaining emissions of Fairphone 5's lifecycle.
So yeah, I strongly believe the Fairphone 5 is the most sustainable phone in the world right now.
Prove me wrong?